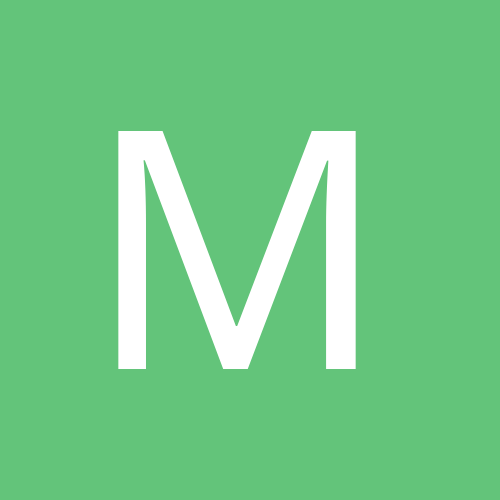 Content Count

790

Joined

Last visited

Feedback

100%
Community Reputation
93
Excellent
About Mosh Craciun
Rank

plictisit si scarbit

Other Information
Band
Gear

*chitari acustice : ovation by adams,
marlin,
eko+2 reghin si una f veche

*bas acustic: amigo by hora

*chitari electrice:
gibson les paul studio
hohner telecaster
hohner stratocaster
fender stratocaster standard usa 1998
fender stratocaster usa 1977-1979
fender stratocaster 60anniversary floyd rose
ibanez s540 custom made japan,
ibanez s470 custom made japan,

*bas electric: ibanez sdgr made in japan

*AMP:
Brunetti XL ll E-EVO
Marshall Jcm2000 Dsl 100
Hartke gt100
fender vintage fm212

*preamps + multi effect:
lexicon mx 200
SansAmp PSA-1.1
digitech 2120 artist +controller one,
tc electronic g major,
alesis 3630 compresor
lexicon mpx500
boss ME-5,
vox ac30amplug,
DOD AcousTEC(pt acustica) ,

* power amp
mesa boogie stereo simul class 2:90
mosfet pa CA 802 High-End Technology,

*power conditioner
furman M-10x E
THE T.RACKS VM-100 VOLTAGE METER

*cabinet
Mesa Boogie Rectifier 2x12
Custom Audio Amplifiers 2x12
trace elliot 4x12
laney 4x12

* Stompox
tuner boss
fattboost2
dod308
mxr gt od
klon centaur
bb preamp
chorus boss
chorus digitech
eventide timefactor
clean boost
Boss dd20
vintage ibanez ts
boss ds1
pichblack
analog sound ts
analog sound boost
jh- wah
+ multe alte vechituri :)

*
Voodoo Lab Pedal Switcher
Commander
gcx + gcp voodoo lab

*keyboards:
Novation lunchkey
roland Xp50,
yamaha Sy22
korg m3
virus acces t1

+multe alte chestii pt studio
O noua achizitie, Mesa Boogie Caliber 50+

Merge la schimb si un torpedo two notes

Nu o iau personal si nu ma supar. Din (ne)fericire nu prea sunt activ pe forum dar sunt multi useri interesati pe forum care pun doar intrebari. Nu o lua personal si nu incerc sa blamez pe nimeni. De scris l-am scris in graba, fiind grabit cu acte, bagaje pt primul contract. Eu am platit aproape 1000$ + transportul lui din america. Cer pe el 700euro sau la schimb m-ar interesa strymon big sky si timeline.. dar sunt deschis la propuneri Pt cei interesati ajung acasa la sfarsitul lui Ianuarie, inceputul lui Februarie dar daca cineva doreste sa il vada si are drum in Baia Mare se poate incerca pe un cabinet Mesa Boogie 2x12 sau un Marshall 2x12

pt ca sunt plecat din tara urmatorii ani(contracte pe croaziera) si sta degeaba acasa.

Cumparat de nou, folosit foarte putin si arata impecabil. Am cutia, footswitch-ul si cred ca am si actele pe undeva. L-as schimba pe alt amplificator, chitari, efecte etc.... Astept oferte 30 watts 2 5881 Tubes 12AX7 Preamp Tubes - Clean and Lead Channel Preamp 12AT7 Preamp Tubes - Loop, Reverb and Phase Inverter 2 Channels (Lead and Clean) Lead and Clean Master Volume Controls Global Reverb Independent Volume, Treble, Mid, and Bass Controls and Bright Switch for each Channel Effects Loop with Line or Pedal Level Selector Switch 4, 8, 16 Ohm Selection with Two Output Jacks https://www.youtube.com/watch?v=dObFBCp0pcw https://www.youtube.com/watch?v=TkJLLAuYxGE

vine la pachet cu o husa si nuca

Nu cred ca mai are nevoie de nici o prezentare. Microfonul se afla in stare foart buna. A fost folosit o singura data. Pretul este de 600ron negociabil. Trimit in tara cu curierul 550ron

Revin cu un mic update: Am testat Wall Of Sound de la Torpedo. Suna simularile de cabinet intr-un mare fel..