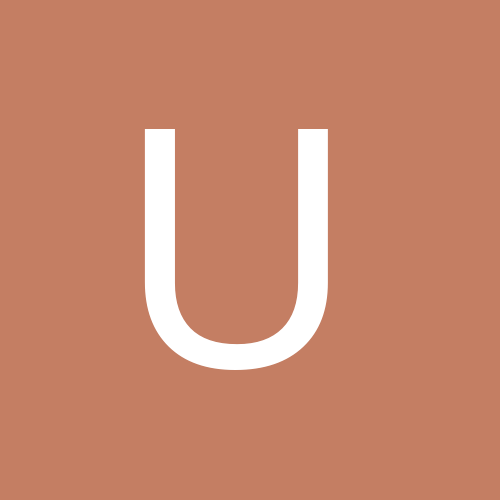 Content Count

265

Joined

Last visited

Feedback

0%
Community Reputation
1
Neutral
Other Information
Band

R.U.S.T.,Blackbeers, Glissando, AL!AS
R.U.S.T. cauta chitarist! Cerintele noastre pentru cei ce se vor arata interesati de acest anunt sunt urmatoarele: - varsta - nu exista o limita minima dar preferam oameni maturi in gandire - experienta - o minima experienta de cantat cu o trupa ( atat la repetitii cat si pe scena) reprezinta un atu - scule - fiecare cu ce are si cu ce-i place...dar...chitara, statia, si efectele sa aiba un nivel rezonabil calitativ. - preferinte muzicale - sa-i placa heavy-metalul!!! BLACK SABBATH, DIO, OZZY, MANOWAR, IRON MAIDEN, JUDAS PRIEST...si altii care le-au urmat, pentru ca noi asta cantam. Mai multe detalii despre R.U.S.T. puteti afla aici: www.signofthunder.com www.pureunderground-records.com/bands/view/122/R_U_S_T www.facebook.com/pages/signofthunder/297260393097 www.youtube.com/user/Sign0fThunder Asteptam mesaje, detalii si date de contact la adresa de mail: contact@signofthunder.com

Un Tobar replied to igorr's topic in Cafenea

Eu mi-am facut 2 tatuaje la Industrial Tattoo si sunt foarte multumit de cum au iesit. Il recomand cu caldura. http://www.industrialtattoo.ro/

salut.se cauta cele/cei de mai sus ptr proiect hard rock. exista piese proprii,sala si cantari.conditii:scule (instrument+amplificator) varsta minima 21 de ani. ptr auditii ym razvan.staicut

Un Tobar replied to Stockholm_Syndrome's topic in Caut trupã

da-mi un add la razvan.staicut si vb

Caut sa inchiriez spatiu pentru sala de repetitie in Bucuresti.Ma intereseaza ca spatiul sa fie gol si sa aiba o suprafata de 25-30 metri patrati.De preferat sa fie aproape de un metrou. Contact ym:razvan.staicut sau pm.

Pai intra cam 500 de persoane daca nu ma insel.Ca si sonorizare e foarte ok.

Cetateni, meseni, consumatori! Formatia vocal-instrumentala R.U.S.T. va invita vineri 5 noiembrie, de la ora 21:00 , la clubul Big Mamou, la o petrecere cu muzica, mici si bere...bere se gaseste, dar micii trebuie adusi la pachet! Intrarea:6 lei

http://www.metalhead.ro/stiri/Steve_Lee_so...o-aid-91155-l-1 Inca nu imi vine sa cred.